Ceramic Tile & Grout Cleaning
Tile and grout cleaning is one of those chores that you know must be done and think about often, but avoid it nonetheless because it's almost a day's work in itself and really no fun at all.
It's a shame to let your tile and grout go without cleaning maintenance because, visually speaking, dirty grout is very obvious and it is easy to spot build up on ceramic tile.
Carpet Cleaning Bronx professionals utilize the latest equipment in the cleaning industry to treat your tile and grout with the cleaning makeover they desperately need. After we complete our service, your tiles will sparkle with pride and your grout will appear clean and evenly applied.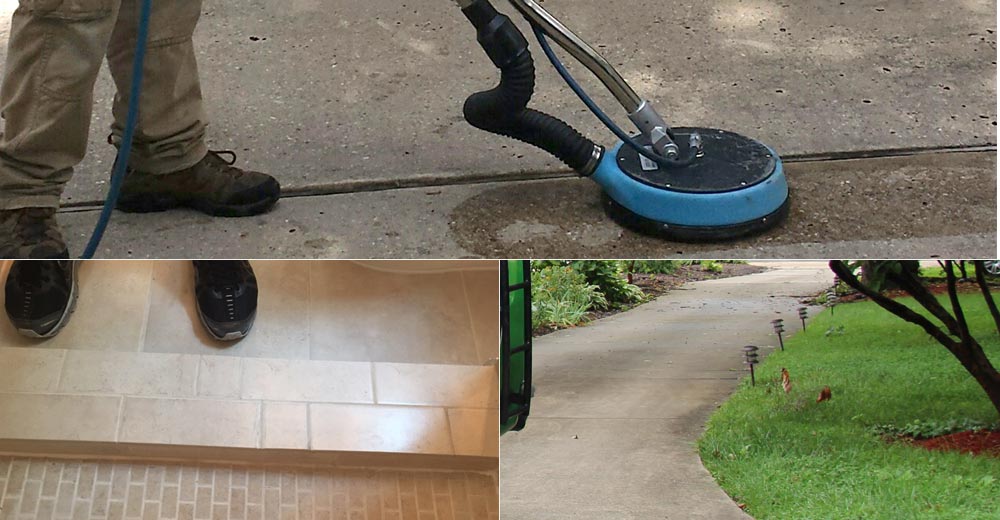 Perfect For Functional and Decorative Tiles
Our cleaning specialist will remove any dirt, soil or bacterial buildup residing on your tile and grout first. Then, after analyzing your particular tile and grout type, we will scrub your grout and tile clean using our rotary equipment. We finish the service with a thorough rinsing to make sure you do not come in contact with any of our cleaning materials.
100% Green Friendly Products
Even if you do come into contact with our cleaning materials, it's nothing to worry about, everything we use is 100% green and safe for everyone.
Call Bronx Carpet Cleaning 718-701-2162 for your ceramic tile floor cleaning treatment.