Fire Restoration
Normally, It seems like Carpet Cleaning Bronx is always working vertically. When we begin an air quality transformation project in a home or office, we begin with a deep carpet cleaning and work our way up to upholstery, air ducts, etc.
Conversely, when Carpet Cleaning Bronx services a space post fire damage, we begin with cleaning and deodorizing the ceilings and work our way down to furniture, upholstery, carpets, and other items in between.
Restoration and Guidance
We know that fire damage is traumatic and that you'll be in no emotional or physical state to deal with all of the details involved with the restoration process. Our cleaning pros are trained in more than just the actual restoration labor, they are also locals in the community and helpful resources. Along with restoring your home to pre-loss conditions, they will help you to understand the process and guide you to professionals who deal with the elements that we do not.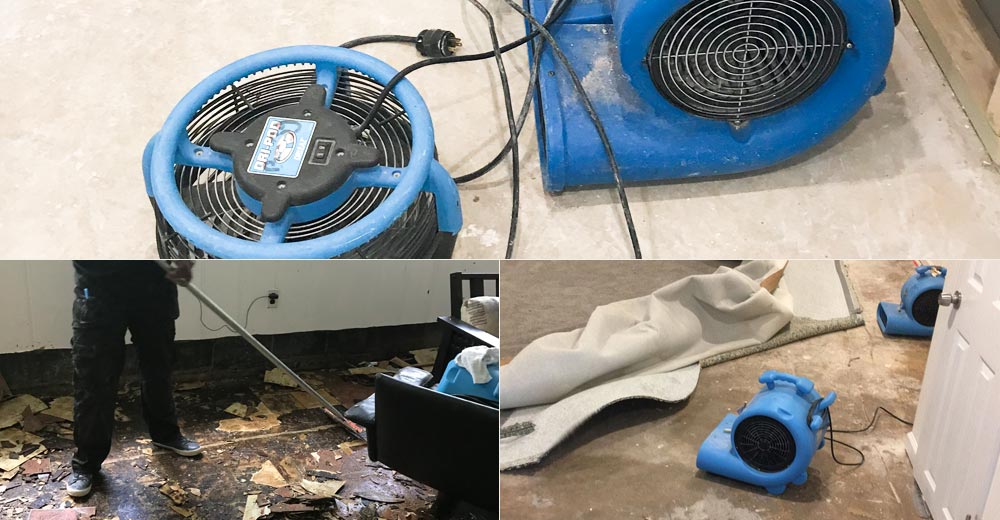 What Is Fire Damage?
Fire damage restoration deals with the removal of and preventative spreading of soot and ash through specialized cleaning solutions and deodorants. The process is not a simple one and must be carried out in order to avoid long term damage which can result from the number of chemical reactions involved in fire damage. It is essential for any fire damage restoration team to get to the areas where smoke and ash are easily absorbed, like your walls and floors, for example.
What Can Be Salvaged?
Carpet Cleaning Bronx's fire damage restoration service includes the cleaning up of your space in addition to the restoration of carpets, upholstery, rugs, furniture, and a number of other items. Avoid long term damages and expensive repairs, call Carpet Cleaning Bronx to get started on your fire damage restoration today 718-701-2162