Bronx Carpet Cleaning
Carpets are meant to last. In fact, some residential carpeting, when properly maintained, can last around 10 years. Of course this is a qualified statement and a carpet's longevity is directly related to the amount of traffic it receives and on the quality of a carpet's fibers.
Is Your Carpet Happy?
A carpet's appearance is a good indicator of a carpet's self esteem. A healthy and happy carpet's piles stand strong and firm. A healthy and happy carpet is appreciative of its carpet fibers who are proud to be the backbone of a sturdy and durable carpet capable of of taking a full day's worth of foot traffic without blinking an eye. A sad carpet envies a healthy carpet and the responsible carpet owners who take care of it. A sad carpet is so weighed down by bacteria and soil that it can no longer perform as a carpet should. Rather than being a comfortable protective barrier between a resident and the ground, a sad carpet becomes a stinky, random pile of loosely connected fibers.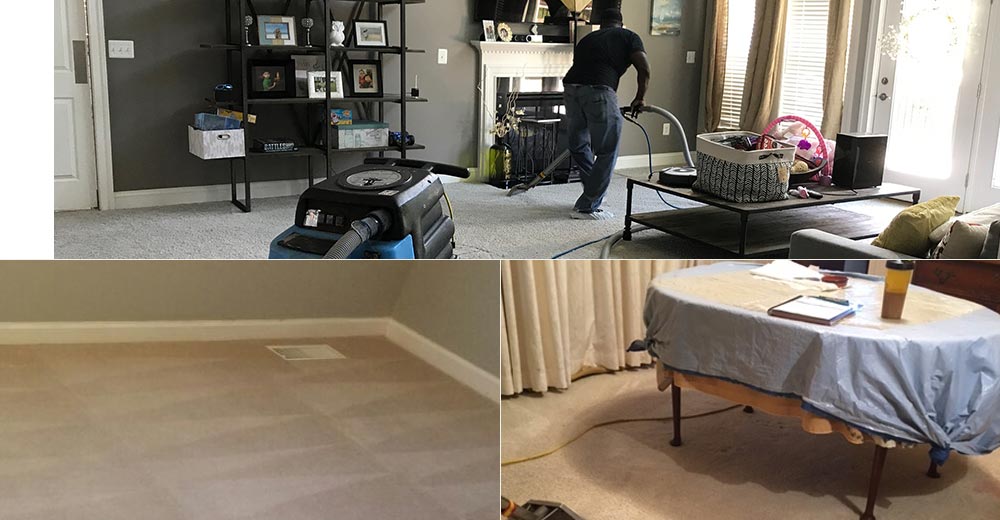 All You Have To Do Is Call
If you have invested a fair amount of money in wall to wall carpeting in your home it can be rather irritating when you realize that your carpet is starting to look its age in dog years rather than in carpet years. The good news is that you can get your carpets back in shape without lifting a finger because Bronx Carpet Cleaning will do all the lifting for you. Our trained and certified cleaning technicians love a challenge so give us your dirty, stained, and worn out carpet and see what kind of cleaning miracles we can perform!
Just a reminder: Bronx Carpet Cleaning also performs many other magical cleaning services, such as air duct cleaning, tile and grout cleaning, and many other services not listed above. For more information on our green only cleaning products or our free price estimates, contact our customer service representatives today!